We are Moving at the end of Summer 2021!
Sorry for the lack of an update. We are slowly getting our new shop ready for everyone at the end of the summer. So far, we have replaced floorboards, filled holes in walls, removed the old wallpaper and wood chip from walls and some ceilings and started painting and putting down flooring. Ready for bookcases and shelving, lots of books and new toys and puzzles.
We are planning on being in the new space for an October reopening.
Our last day in the current shop is at the end of August 2021. And we are going to miss the old shop. For its quirk, charm and ghosts that love to move things around.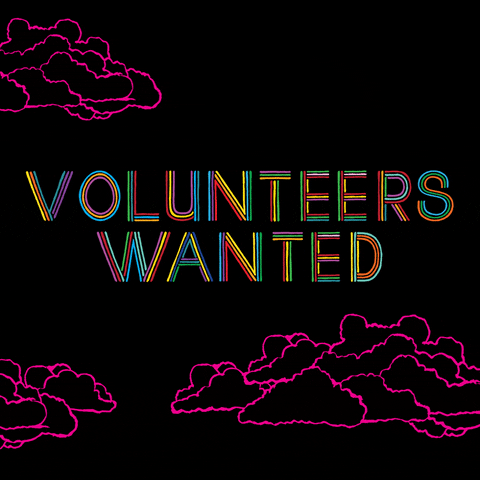 We are looking for volunteers to help move over books, stock and bookcases across the road to the new shop. To volunteer please email us at onceuponatimebookshop@outlook.com
The last day of the shop will be open in the old clock shop is Saturday 28th August. We are still going to be open online. We are also going to have a collection spot for orders and pre-orders in the Sweetshop, The Alston Emporium.
Reopening on Saturday 9th October BOOKSHOP DAY 2021